F.R.O.G. = Fully Rely On God!
Our Fifth Graders were asked to create short videos to teach us all about some of the lesser-known Saints.  See below for their results:
Our Sixth Graders created Sways to teach us about the Holy Trinity through the "Faith Words" in Alive in Christ chapters 4-6.  Follow the links below to see their work.
https://sway.office.com/xKmTug0n0fe7SOBG?ref=Link
https://sway.office.com/s1QUELB1UIEUCedM?ref=Link
https://sway.office.com/TqnKuaTG9PIIcooL?ref=Link
https://sway.office.com/YxTqhnMZ747breAv?ref=Link
https://sway.office.com/jWoytBFvtncEM1zs?ref=Link
https://sway.office.com/0OIGjceU4JnU1YSS?ref=Link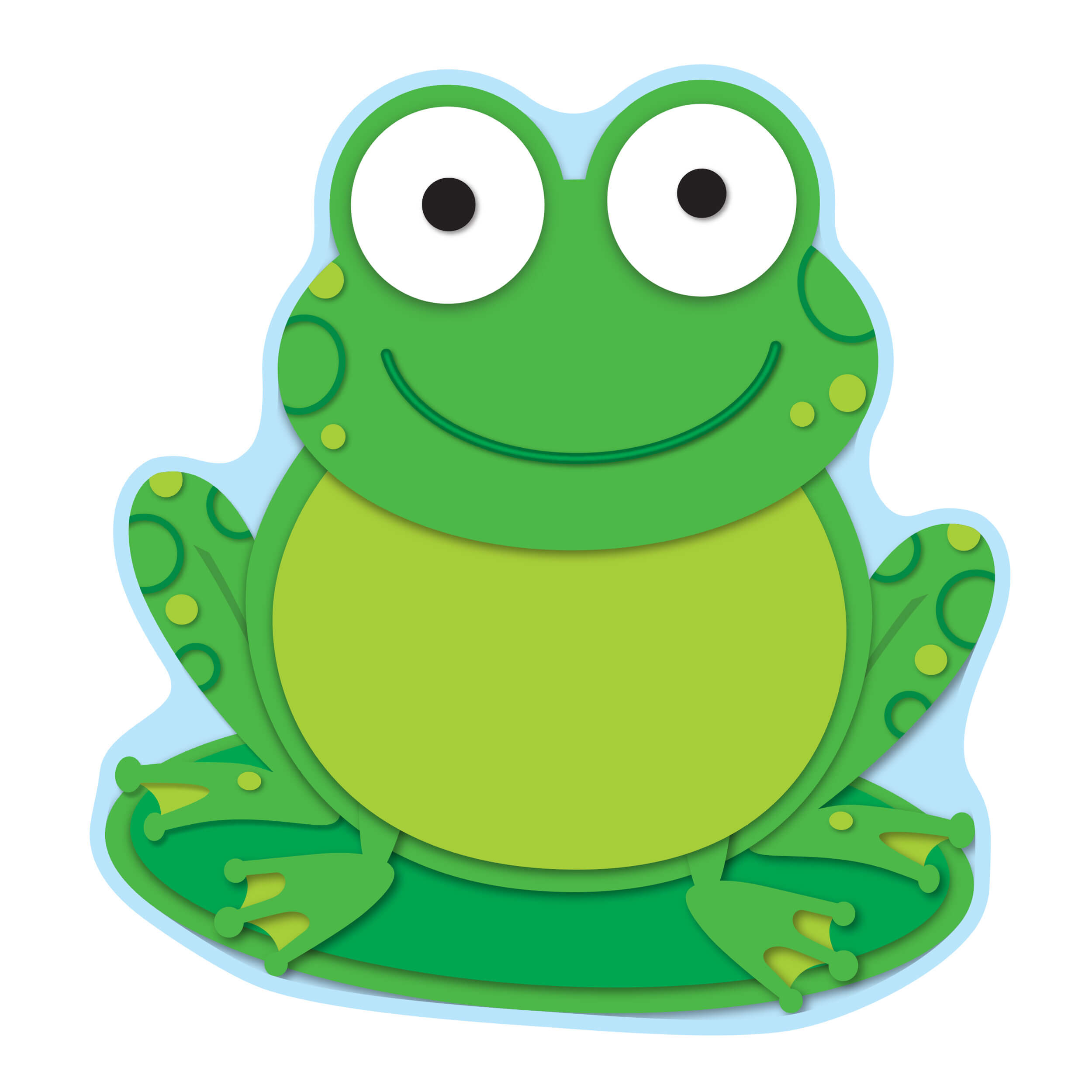 Use this form to contact Sr. Jean Louise…you will have to complete the math problem so we know you are a real person